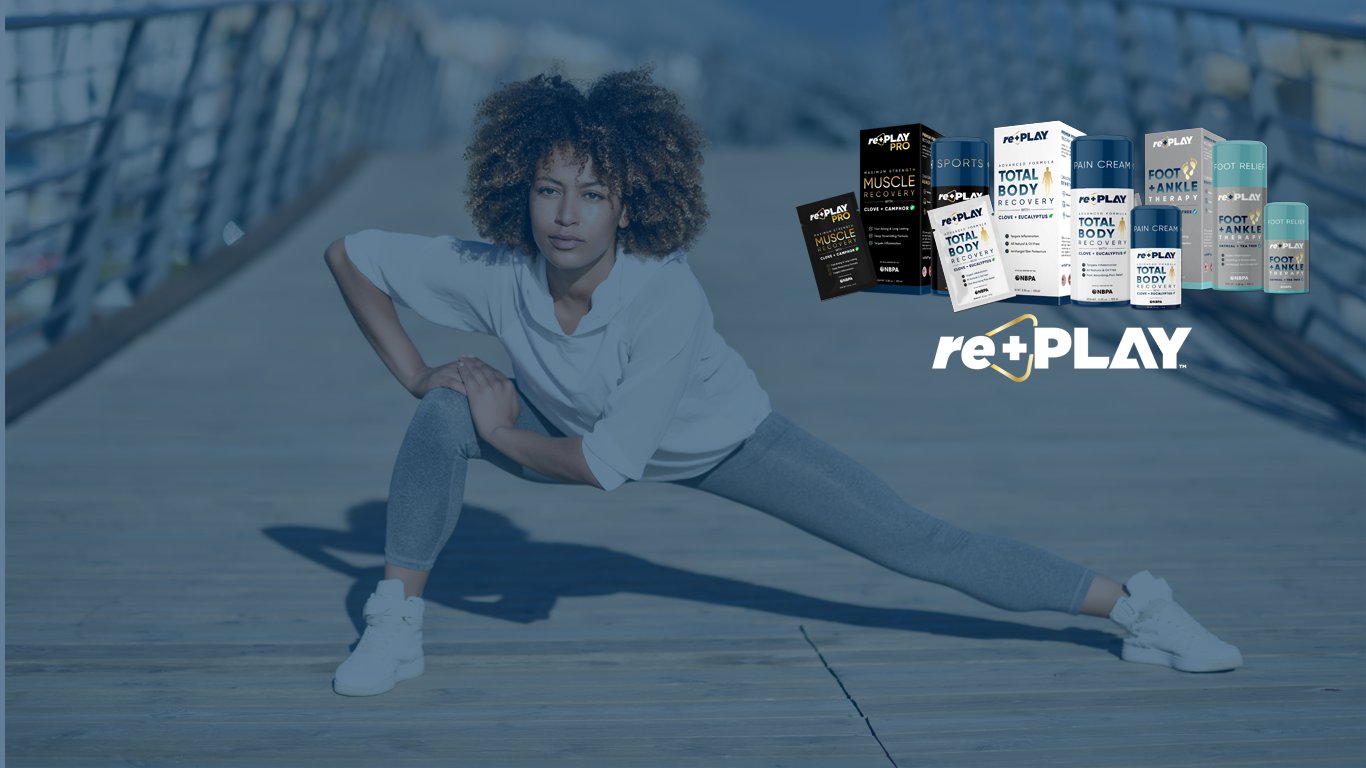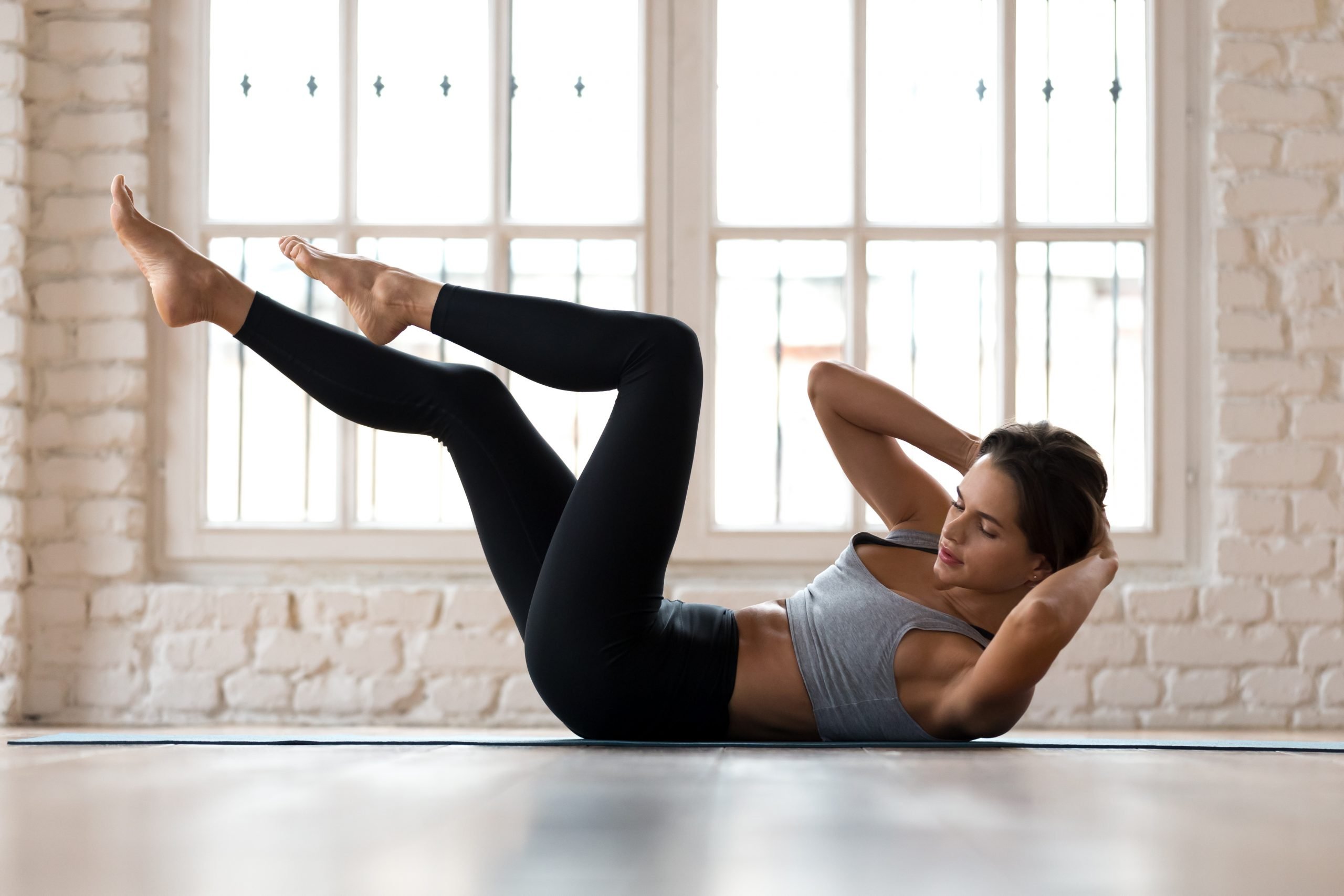 Picture1
Picture1
THC FREE FORMULA

BEST IN CLASS PRODUCT

TRIPLE TESTED

MADE IN THE USA

MINORITY OWNED

ATHLETE APPROVED

GMP CERTIFIED FACILITIES

THIRD-PARTY LAB TESTED
Al Harrington, 16 year NBA Veteran, has had 12 surgeries including Back, Hands, and Knees.
When he realized the power of HEMP in his own healing process, he launched his venture into the world of HEMP based recovery, 10 years ago.
ABOUT
re+PLAY™ is a performance-based hemp wellness brand built with the combined knowledge and experience of athletes, doctors, and certified athletic trainers. Our team is dedicated to creating best in class products that deliver the powerful healing properties of the plant to our customers.
Products are made using a triple-tested process with hemp grown in the USA, and are free of heavy metals, pesticides, and harmful microbes.
Owners of have been featured on

Our product was created to bring relief from chronic pain. Relief that we were unable to find in products that were available. We have come a long way since those first days and we have built this brand to share the power of relief with our customers.
Here at re+PLAY™ we have a committed team that shares in our common goal of relief. We care deeply about our customers, respect the plant and our industry, and are committed to improving lives through best-in-class products.
We welcome you and encourage you to begin the journey and unlock the power of the benefits within hemp and our products.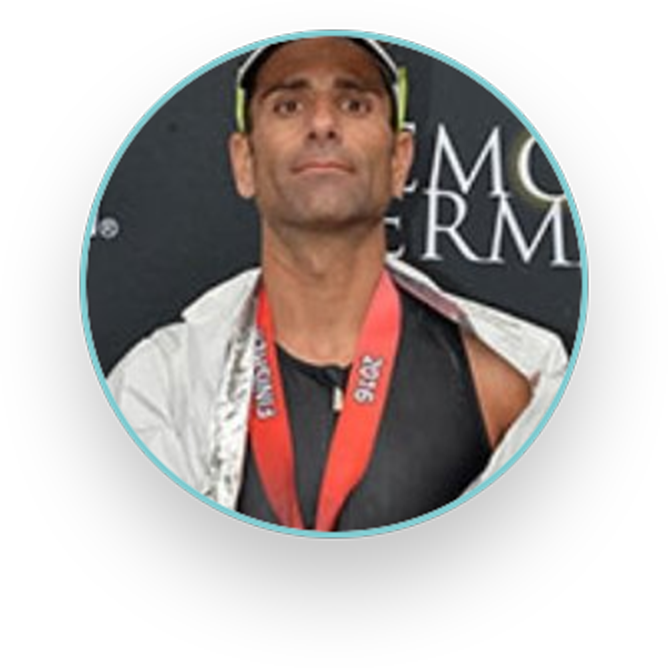 NBA TRAINER, IRONMAN COMPETITOR

16 YR NBA STAR, ENTREPRENUER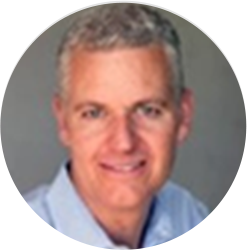 The feedback from my patients has been overwhelmingly positive, I'm convinced this cream really works to reduce pain. Some reported improved sleep patterns, as well."
Dr. Chris VIncent -
Altus Health Institute
This cream has provided a level of pain relief where all the traditional medicines my residents have been prescribed have failed."
John Helm -
Owner, Nursing Home & Assisted Living Facility
My weekend warrior athlete clients reported a level of pain relief from the Harrington Cream that blows the doors off all the other products they have tried. We can't wait for it to be available ."
Dr. Patrick Hardin -
Body Logic Sports Therapy
Competing in multiple triathlons and marathons each year takes such a toll on my body, I have tried everything and nothing comes close to this cream for pain relief."
Nader Massoumi -
54 yEAR old Triathlete & Marathon Runner