The Science of Hemp Extract
A
Pioneer

in Hemp Extract Research & Development

Triple Test process
We use quality ingredients to ensure that our products are best in class. Testing our ingredients is step one of our Triple Test procedure.

Formulation
Our products are formulated in GMP facilities + Triple Test process. Testing our formulations is step two of our Triple Test procedure.

Independent Lab Testing
Our products are tested by 3rd party laboratories to ensure that our products are safe and exceed all mandatory product guidelines.
Our reports are published on our website providing full transparency that our products are free of heavy metals, pesticides, or harmful microbes.
Hemp is a natural plant known for its healing properties when extracted appropriately. The chemical compounds that occur naturally in the human body are also found in the hemp plant.
What is the endocannabinoid system and why is Hemp Extract beneficial?
The endocannabinoid system is a network built of many receptors in our body that control our most vital life functions, including our immune system, sleep, pain sensation, mood, memory, appetite, and more. When hemp extract reacts with these receptors they ignite the body's ability to positively trigger various physiological actions.
WHat is the difference between Hemp Extract and THC?
Hemp extract is non-psychoactive, meaning that hemp extract does not have the same effects as THC and does not get you "high". re+PLAY™ products contain NO THC.
Hemp is a non-intoxicating variety of the HEMP sativa plant that is grown specifically for the use of extracting the natural properties of the plant excluding THC. re+PLAY™ products do not contain THC.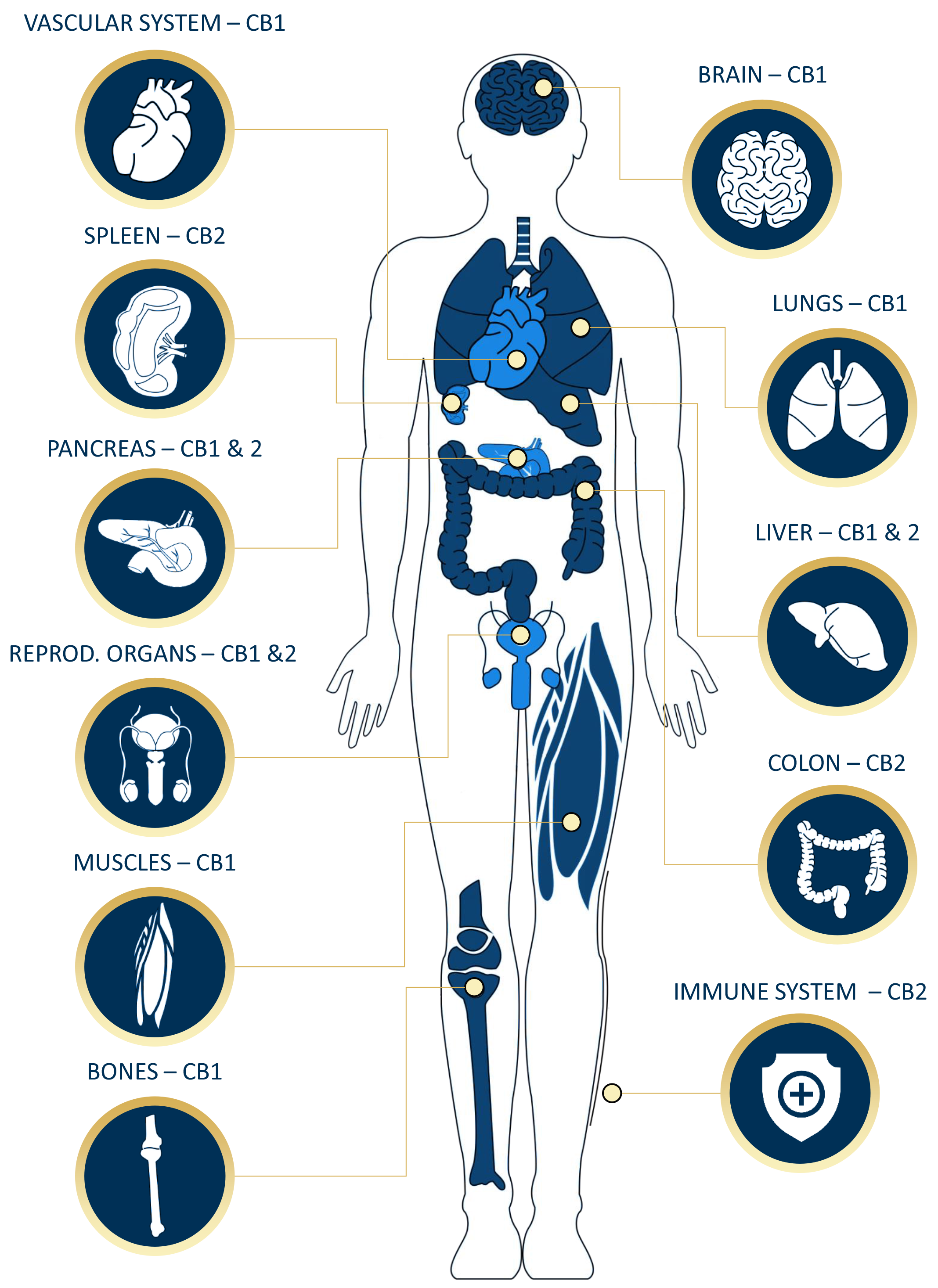 The Superiority
More readily absorbed in the body
How &nbsp &nbsp beats the competition


just goes on and on...
REPLAY v/s Basic HEMP Cream
Prolonged Cannabinoid Stability:
Rigorous evaluation of cannabinoid concentration over time

Cannabidiol does not degrade with the formulation