FROM OUR FOUNDER
We appreciate your support and are excited for you to try your free samples of re+Play! We hope to help provide physical relief for those marching in solidarity as we continue the fight for justice and peace.
Limit one per customer. Quantities Limited. US Only.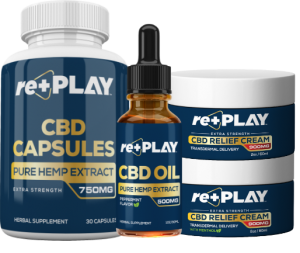 HEMP Relief, Recovery & Performance
Infused with HEMP from tested, legal hemp, re+PLAY™ products are designed to offer relief and help you get back to active living!
Owners of re+PLAY™ have been featured on


Obstacles Are A Part of Life
re+PLAY Helps You Overcome Them
re+PLAY™ HEMP products include hemp extract & herbal analgesics, which were specifically selected to compliment and increase the bioavailability of the HEMP in the product in your body.

Lab Tested & Legal
re+PLAY™ contracts with independent third party labs to test for potency and to ensure its safe.

Made in USA
re+PLAY™ sources is its HEMP from US Farms growing thanks to the Farm Bill.

All Natural
re+PLAY™ products are made from all natural ingredients.

Perfect for workout recovery!
When I saw a HEMP cream endorsed by Al, I wanted to try it out and I am glad I did! This works perfect after a long training session to relax the muscles and recover to train even harder the next day! I would recommend it to all gym goers!
"After 16 seasons in the NBA and over 10 surgeries, I can honestly say that I wish re+PLAY HEMP was around when I was on the court. Today, I strive to help others stay active and perform their best."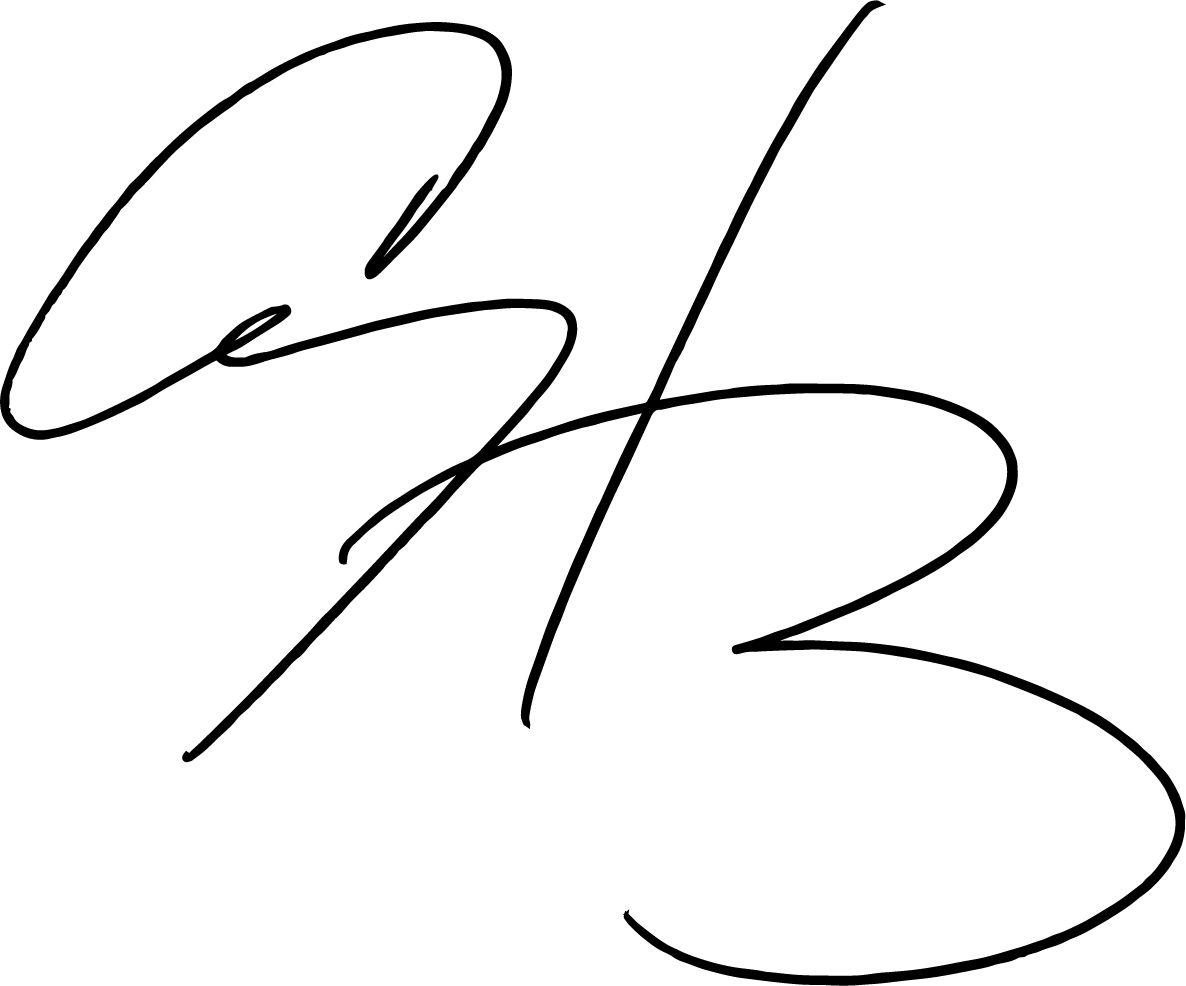 AL HARRINGTON - NBA VETERAN